Red-billed toucan reserve
Acres Saved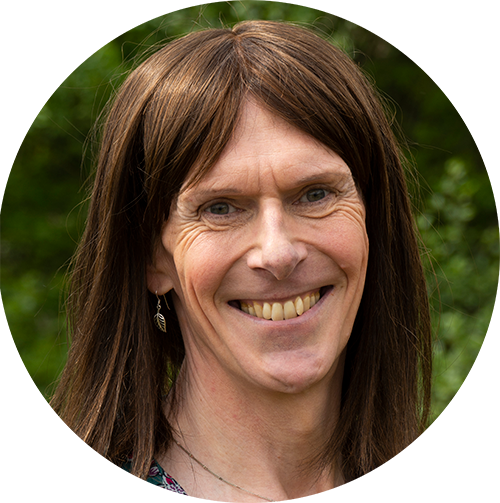 "Puro support to Amazonicos por la Amazonia Association (AMPA) in 2023 will enable the expansion of Peru's Bajo Huallaga Conservation Concession through land purchase and, through working with the local communities of El Pelejo and Parnari, will also ensure restoration of degraded land and sustainable future management of this fragile ecosystem."


Reserve Profile:
Organisation:
Amazonicos por la Amazonia Association – AMPA
We have saved:
351 acres
Total reserve size:
17,028 acres
Reserve name: Bajo Huallaga Conservation Concession
Biodiversity:
Bajo Huallaga's biodiversity is poorly studied, however the Vulnerable species that are known from the area highlight its importance, including Giant Anteater, Red-billed Toucan, Spanish Cedar and Lowland Tapir. Isabel's Saki Monkey – a data deficient species – may also be present, and if confirmed this would be the first record of the species in San Martín.
The Conservation Concession is also home to White-lipped Peccary, Woolly Monkey, Harpy Eagle, Yellow-footed Tortoise, and at least 3 species of Vulnerable flora including Honduran Mahogany.
Habitat type:
Palm swamp, non-flooded forest, floodable alluvial forest
Elevation:
Altitude of 140-158m a.s.l.
Location:
The Bajo Huallaga is located in San Martín, at the beginning of the Amazon plain. View in Google Maps
Saving the Rainforest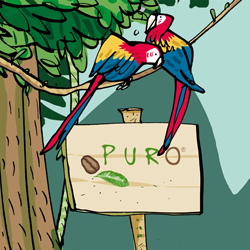 We have been buying and protecting rainforest in partnership with World Land Trust, since 2005. Take a look at the other Puro Rainforest Reserves we have managed to create.