Money might not grow on trees, but our money helps protect trees. Trees in coffee producing countries that together form beautiful rainforest reserves. Rainforest reserves with exceptional biodiversity that now protect the homes of endangered species for the future.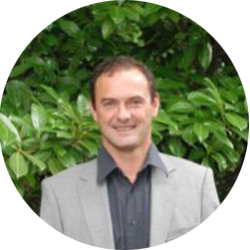 "A unique partnership, crafted in 2005 with World Land Trust, has seen money from the sale of every bag of Puro coffee directed back into conserving the very habitat that conceived it. And, we are really proud with what we have achieved so far:"
Acres of Rainforest Saved
Puro Rainforest Reserves in
coffee producing countries
million trees protected
million tonnes of CO2 stored
Watch our film about the Puro Coffee Rainforest Reserves.
Saving the Rainforest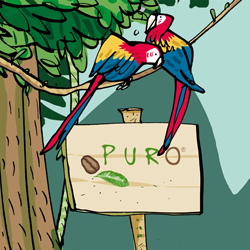 We have been buying and protecting rainforest in partnership with World Land Trust, since 2005. Take a look at the Puro Rainforest Reserves created so far.