White Collared Lemur reserve
Acres Saved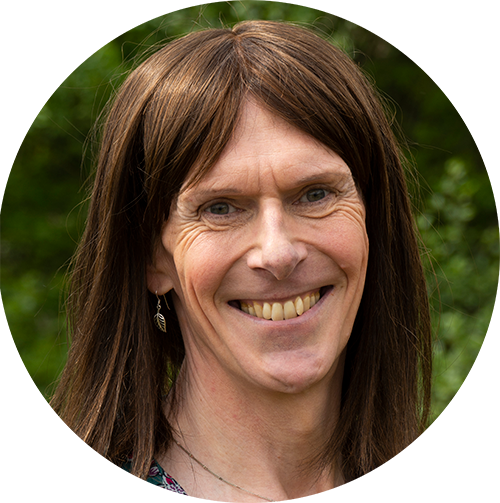 "Puro support to the Missouri Botanical Garden (MBG) in 2023 will help enable the purchase and restoration of 200 ha of degraded and unproductive land in seven areas adjacent to the Ankarabolava-Agnakatrika Protected Area (PA). The acquisition of these areas will enlarge the current forest under protection and by working with the local communities will control the exploitation of the natural resources ensuring regeneration for the future. "


Reserve Profile:
Organisation:
Missouri Botanical Garden (MBG)
We have saved:
36 acres through a reconstructive restoration programme that will involve propagating and planting a selection of target native woody plant species (at least 70 species).
Total reserve size:
3860 acres
Reserve name: Ankarabolava-Agnakatrika Forest Protected Area
Biodiversity:
Ankarabolava-Agnakatrika Forest is a home of key threatened species including mammals – the White-Collared Brown Lemur Eulemur cinereiceps (CR), Collared brown lemur Eulemur collaris (EN), Ramantsoavana's Southern Woolly Lemur Avahi ramanantsoavanai (VU), and species of Cheirogaleus, Microcebus and Hapalemur of unknown identity; birds: Henst's Goshawk Accipiter henstii (VU) and many plant species including Cryptopus dissectus (CR), Dombeya pilosissima (CR), Dypsis elegans (CR), Dypsis singularis (CR).
Habitat type:
Anthropogenic grassland
Elevation:
Altitude of 80-333m a.s.l.
Location:
Small, fragmented and degraded, the Ankarabolava-Agnakatrika Forest is the only significant area of natural vegetation located in the Vangaindrano District, within the Atsimo-Atsinanana Region, South-eastern Madagascar.
Saving the Rainforest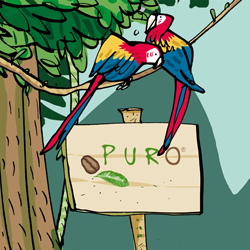 We have been buying and protecting rainforest in partnership with World Land Trust, since 2005. Take a look at the other Puro Rainforest Reserves we have managed to create.