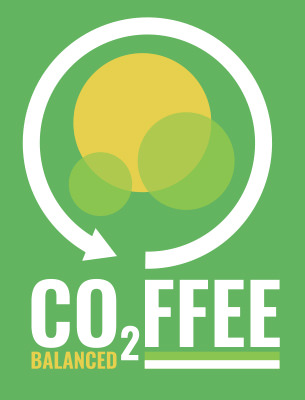 The Balanced CO2ffee mark demonstrates a commitment to a) Measure, b) Reduce and c) Offset CO2 emissions within the coffee production cycle.
Currently we are offsetting CO2 emissions generated from:
1. The cultivation of Puro coffee.
2. The wet milling of Puro coffee.
3. Ocean shipping containers of Puro coffee from ports in Guatemala, Honduras, Colombia, Peru and Uganda to the port of Antwerp.
4. Electricity and gas required for the Puro coffee roasting process.
Read more about Balanced CO2ffee at https://co2.coffee or take a look at Puro's offsets at https://co2.coffee/puro